3 tags
6 tags
Watch
Our new issue of Stumble on Tapes is up. Give it a listen.  The closers are pretty rad.  We had so much fun jamming with them. 
2 tags
4 tags
6 tags
2 tags
6 tags
15 tags
Watch
Hi everyone! We are putting on a huge art show in February with some of the best artist from LA to Paris.   We have 30 days to raise $6,000. Please take a look at our kickstarter. We've been working long and hard! Even $1 helps us out.  http://www.kickstarter.com/projects/grains/grains-0
3 tags
10 tags
6 tags
9 tags
3 tags
4 tags
2 tags
3 tags
Watch
Put together this video for Twin Lemons from our show last week. Nights with friends are always amazing. I'm constantly being inspired and motivated with everyone around me and this space has everything to do with it.
10 tags
Watch
Our newest issue of STUMBLE ON TAPES featuring CRATERS. 
12 tags
3 tags
2 tags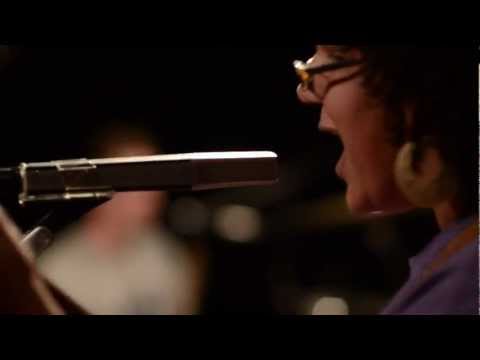 My other blog is gonna get more attention from now... →
5 tags
5 tags
Watch
Stumble on Tapes a new video zine Roxy and I are working on showcasing AWESOME LA bands around the city! Shout out if your band or you know of a band that would like to get showcased on STUMBLE ON TAPES. This one is just a test we did with our friends. No rehearsal, just chords.
5 tags
3 tags
8 tags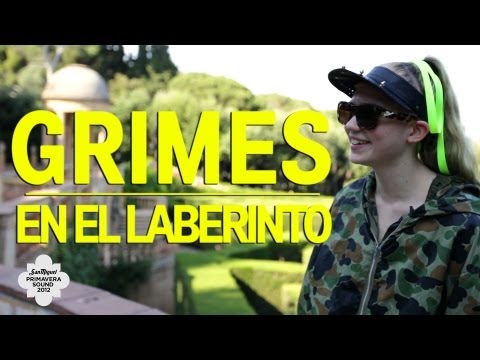 5 tags
4 tags
4 tags
4 tags
3 tags
Watch
One of my favorite records of all time.  You need to watch this if you love music or the west coast or everything amazing that came out of k records/up records in the 90s.
9 tags
Watch
My beautiful girlfriend directed this experimental video we shot two months ago.  Another reason why we feel invincible, we can make great stuff with no money and amazing friends.